Deputy for students affairs
Magdalena Miksa
Magdalena Miksa a graduate of the Faculty of Law and Amninistration of the University of Warsaw. Completed her probation officer apprenticeship with top grades in 2004 and was registered as a senior probation officer. Possesses extensive professional experience with the issue of social exclusion and discrimination based on the individual's economic or personal situation.

Her areas of expertise include domestic abuse prevention and equal treatment. In the past, she has been involved in various projects that supported the social and professional activation of youths, as well as opportunity equalization. So far, her work with the Ombudsman office has revolved around examining student and employee affairs and coordinating harassment prevention activities.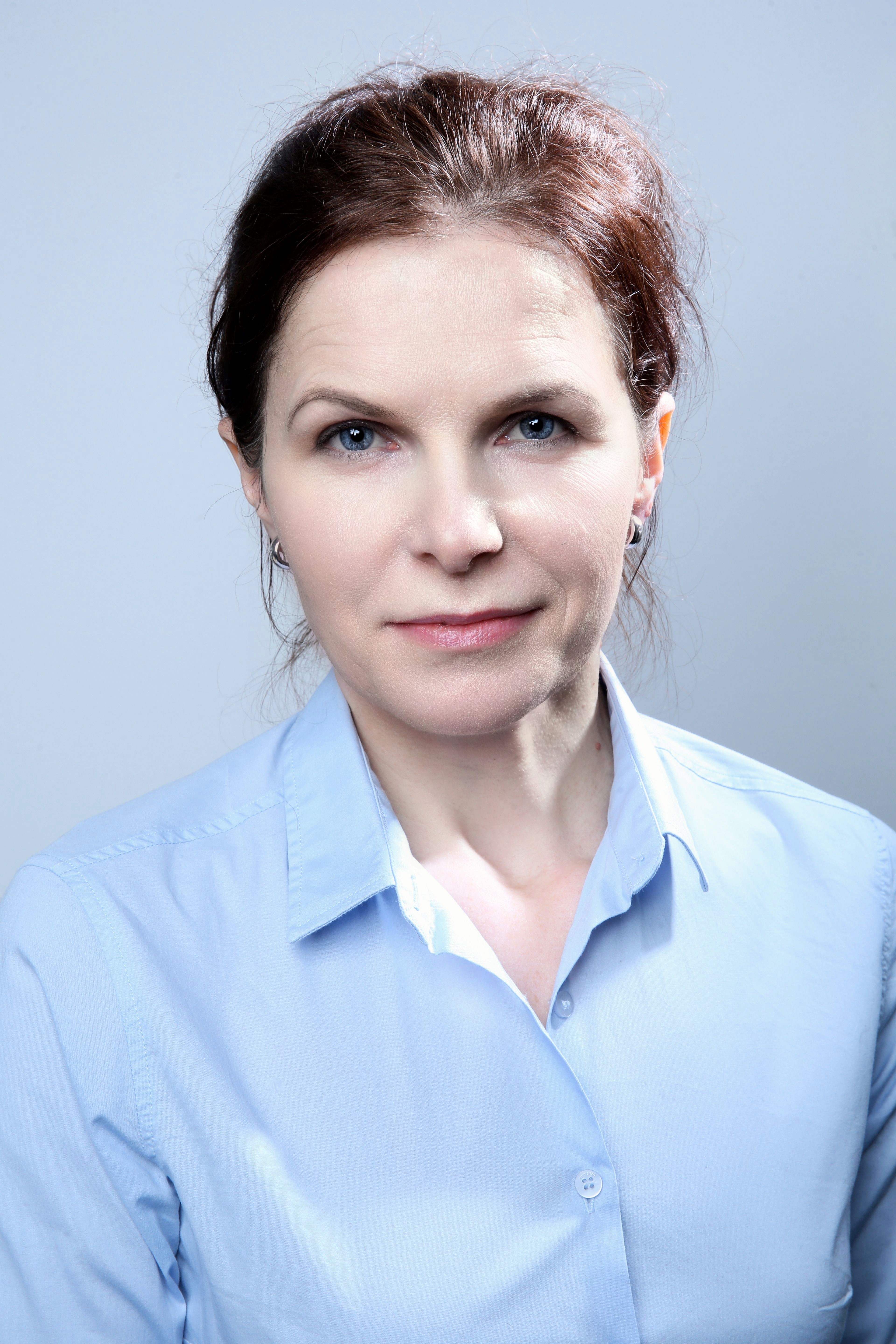 Coordinator of the Ombudsman's Office
Elżbieta Felkner
Elżbieta Felkner is a graduate of the Faculty of Law of the University of Bialystok and postgraduate studies at the Warsaw School of Economicsand Postgraduate Studies in Negotiation, Mediation and other Alternative Dispute Resolution.

During her professional career she has worked in organizational support and customer service departments. Mrs Felkner's duties include administrative and organizational support and substantive support in the implementation of the activities set out in the Ordinance No 30 of The Rector of the University of Warsaw on the 16th of August 2011 on the appointment of the Ombudsman at the University of Warsaw.