Where to find assistance with solving academic problems?
The Ombudsman collaborates closely with other organizations related to the University in Warsaw, which provide assistance in cases concerning the functioning of the university and its academic community.
A list of organizations aiming to provide assistance in solving problems hindering satisfactory and effective functioning of the members of the academic community is given below.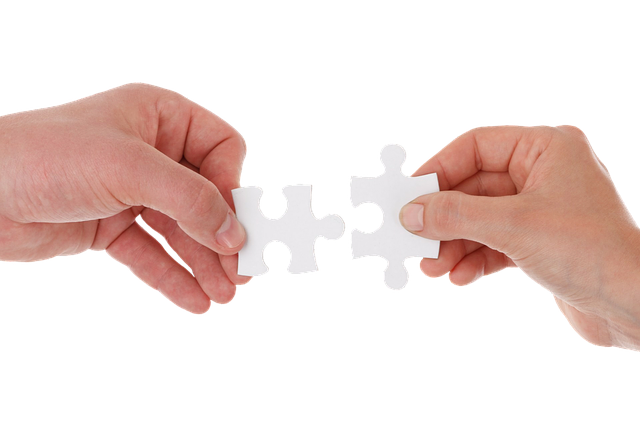 Scope of activity: mediation in academic disputes, promotion of mediation and other alternative methods of dispute resolution (ADR), support in conflict resolution, education about ADR methods education
More info: www.mediacje.wpia.uw.edu.pl
Scope of activity: equal treatment of men and women and prevention of all forms of discrimination, particularly discrimination based on gender, age, race, religion, disability or sexual orientation
Conducted by the Foundation for Students and Alumni of the University of Warsaw, "Universitatis Varsoviensis"
Scope of activity: free of charge legal assistance in the area of civil law, family and custody law, labor law, and administrative law as well as matters of rules and regulation and scholarship issues for students of all universities.
More info : www.akademickaporadniaprawna.pl
The Psychological Counselling Center (Centrum Pomocy Psychologicznej –CPP) is a new university facility, offering psychological counselling to students and UW employees. It was founded as a result of a joint initiative of the Faculty of Psychology and the Office for Persons
with Disabilities, with special support of the Vice-Rector for Student Affairs and Quality of Teaching.
In the Center, students and employees would get a short-term support and advice where to seek further help. Each student and employee is allowed to have three visits in the Center per semester. In emergency situations 20-minute counseling sessions with a psychologist will be available on a short notice.
More information about CPP can be found here: cpp.uw.edu.pl
The scope of responsibilities of the Coordinator has been described in Ordinance No 49 of the Rector of the University of Warsaw of 14 May 2018 on prevention of mobbing at the University of Warsaw.
Read the full ordinance of the UW rector on prevention of mobbing at UW.
Contact to the anti-mobbing coordinator: tel. 22 55 27 019 e-mail: antymobbing@uw.edu.pl
If you wish to place information about your organization on this website, write to: ombudsman@uw.eu.pl