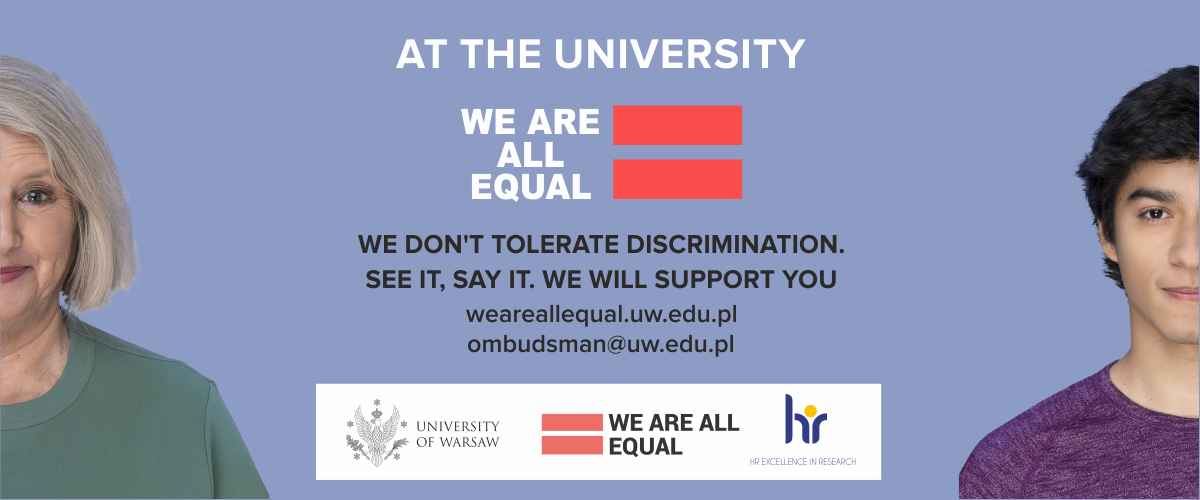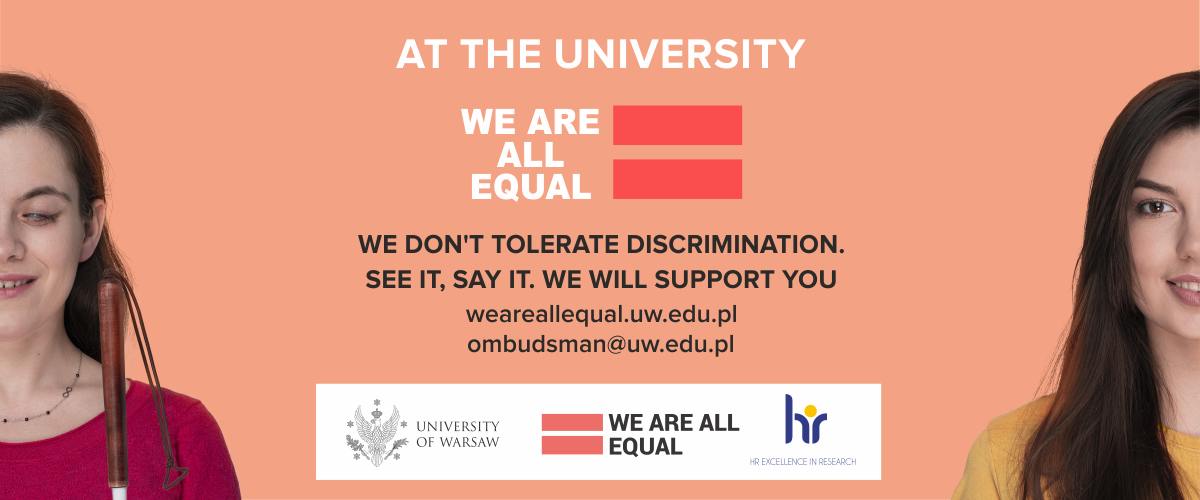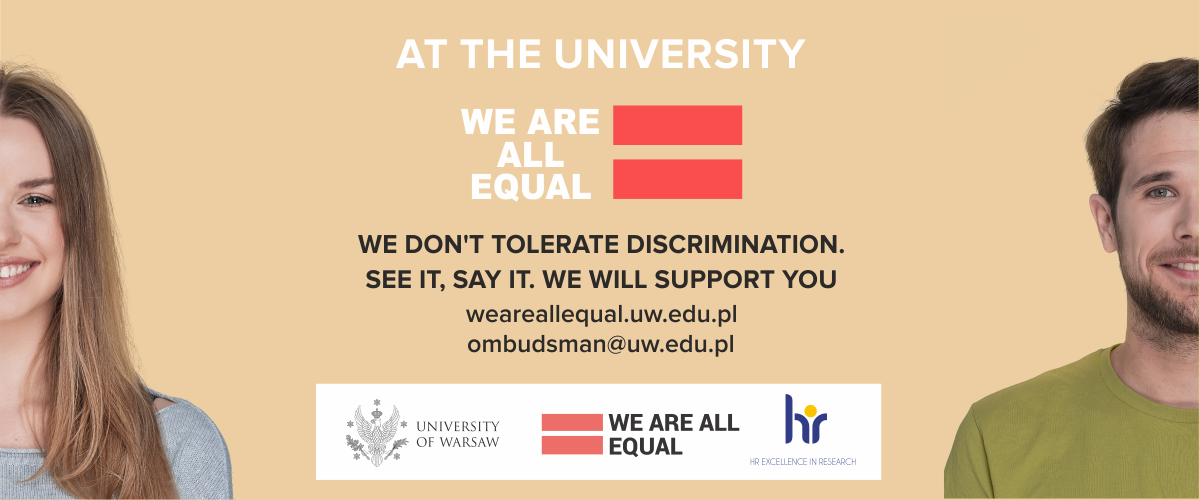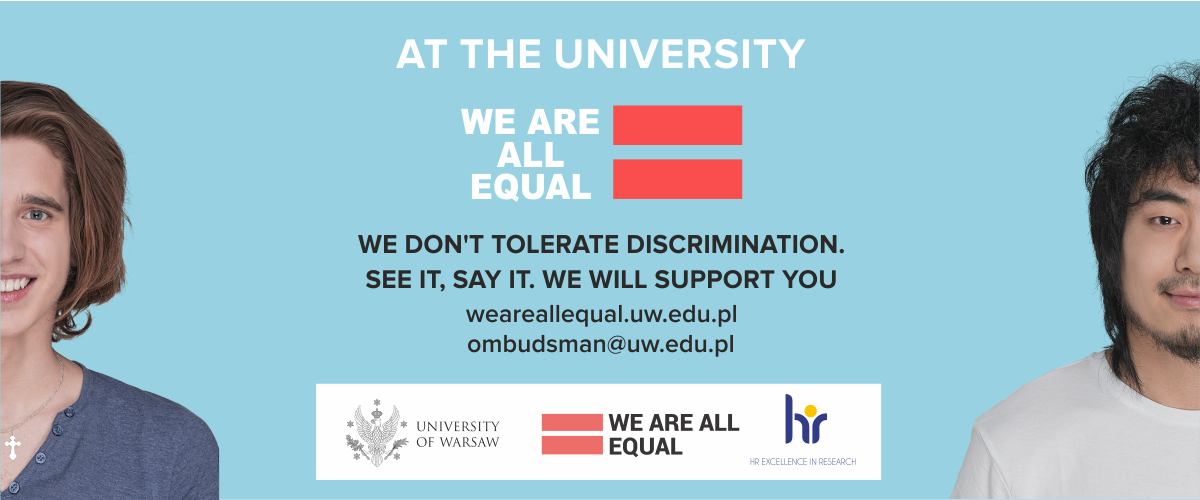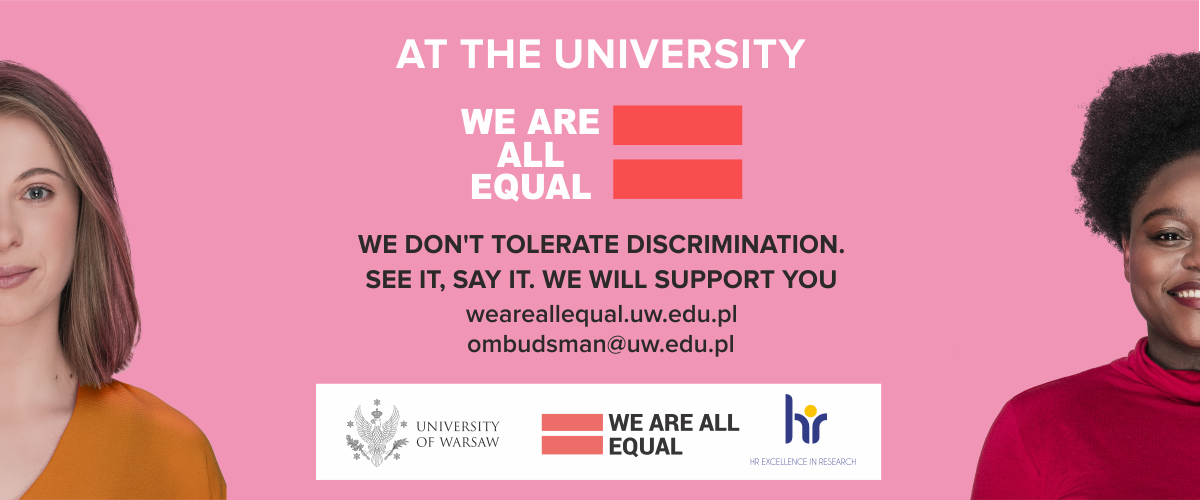 Ombudsman is an academic representative for students and Staff related matters. Ombudsman offers assistance and support in various university issues. The function of ombudsman is highly confidential nature and guarantees anonymity to all visitors.

Each person referring to the Ombudsman can feel assured that their case will be treated seriously and their complaint will be heard. After investigating the problem, the Ombudsman will provide a suitable solution. If so requested by the interested party, the Ombudsman will contact the competent institutions on their behalf. In some cases the Ombudsman may recommend mediation.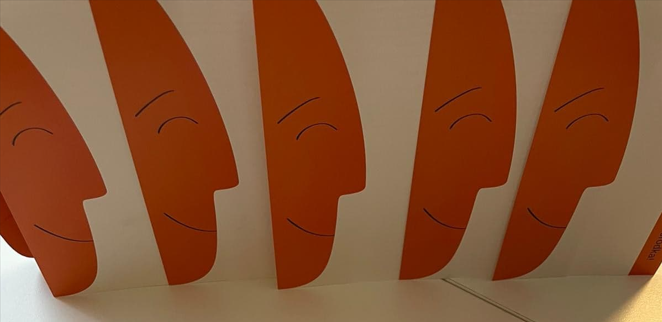 We invite you to watch a short video in which you will get to know all the members of our...